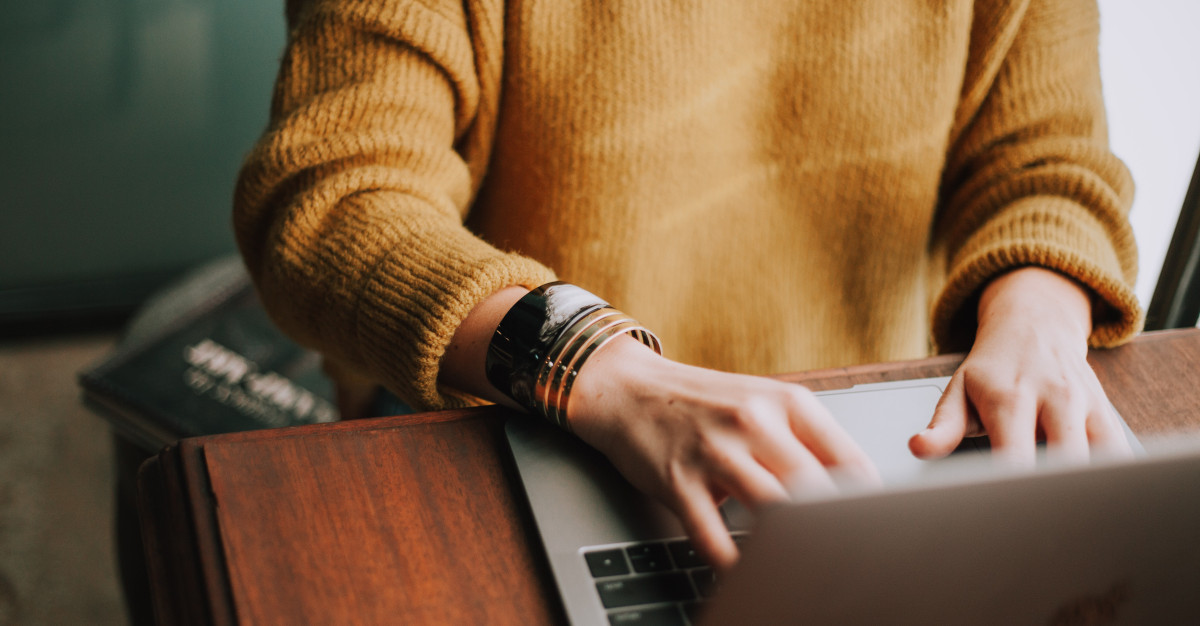 Best prices with the best quality!
Our online shopping store, where you will be finding great deals on new and used restaurant equipment, is currently work-in-progress.
We are planning to launch it this year. Please visit the following link and provide your email address to get notified once it is launched.
Thanks for your interest!