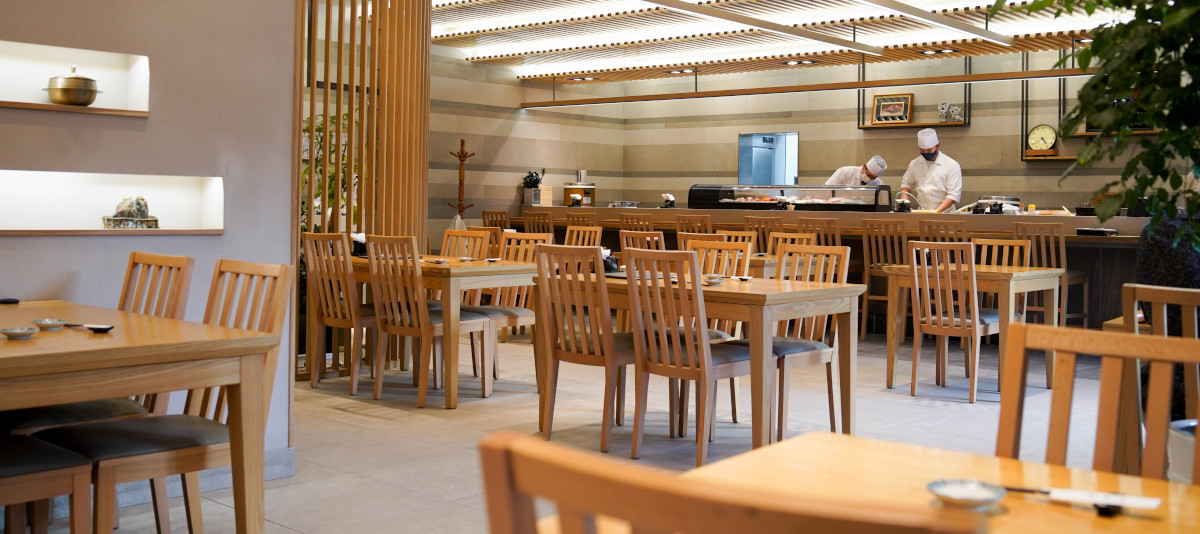 NES of Georgia is your leading source for quality restaurant and food retail service equipment and supplies.
We have thousands of square feet of used and new restaurant equipment with a variety of restaurant supplies from silverware to pots and pans to equipment, and food retail supplies for repackaging.
Our friendly and knowledgeable staff is always ready to help our customers with their equipment and supply needs. Our sales team can always provide the best shopping experience to your full satisfaction. We promise to give the highest attention to even smallest details.
We're here to help you!
To learn more about our services and products, items catalog or pricing, please feel free to contact us at your convenience.